Our Delivery Methods
Discover which delivery method is the most convenient for you. Simply select your preferred option at checkout and let us do the magic!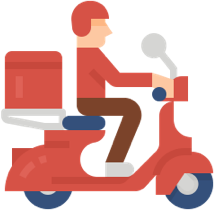 Same Day Delivery
Island-wide delivery
Orders must be placed on or before 5pm to qualify for same day delivery
Orders placed after 5pm will be delivered by next day.
If order is unable to be fulfilled by the same-day, a refund will be provided for the amount paid for same-day delivery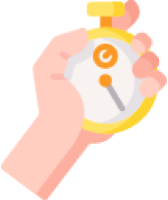 Express Service (In-store only)
Get your glasses done in under 30 minutes!
Subject to availability of frame and lens
Available for BluShield lenses up to 1.67 Hi-Index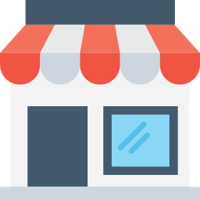 Self Collection
Collect your glasses at our stores 3 working days* after placing an order!
*not including day of purchase
Collect during our opening hours once you received a notification that your glasses are ready
Collect between 4-8pm for the shortest waiting time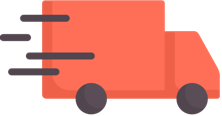 Ninja Van Doorstep Delivery
Island-wide delivery
Chargeable at a fee of $3.90 for in-store purchases
Typical lead-time is 3-5 working days on top of processing time. Delivery time may vary depending on efficiency of delivery partner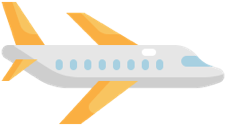 International Delivery
Around 14 Working Days

Delivery will be done via your national postal service