About us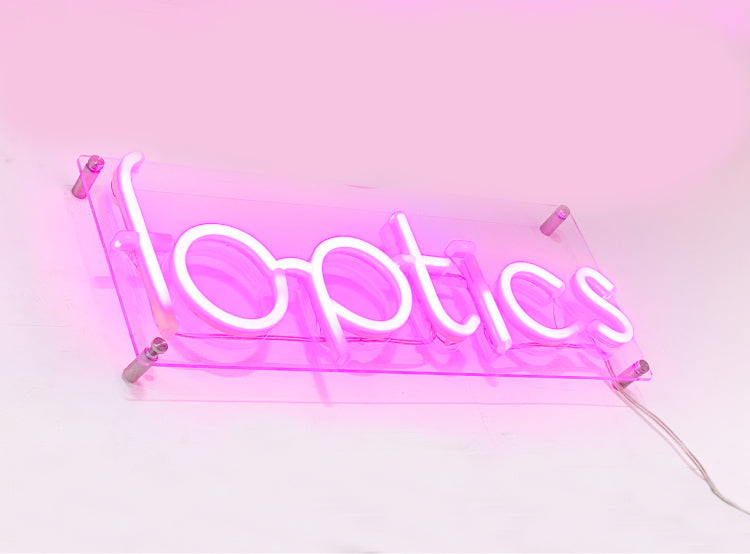 Our story
foptics began when Ray was still a final year student in university. His perfect eyesight started to deteriorate as a result of excessive studying (more like gaming and late night YouTube) and thought it was finally time to get a pair of prescription spectacles.
Upon shopping around, he realized there is no optical shops offering stylish but truely affordable glasses! He questioned himself on the price of the product, and after doing some research, founded foptics to fill that gap in Singapore and beyond.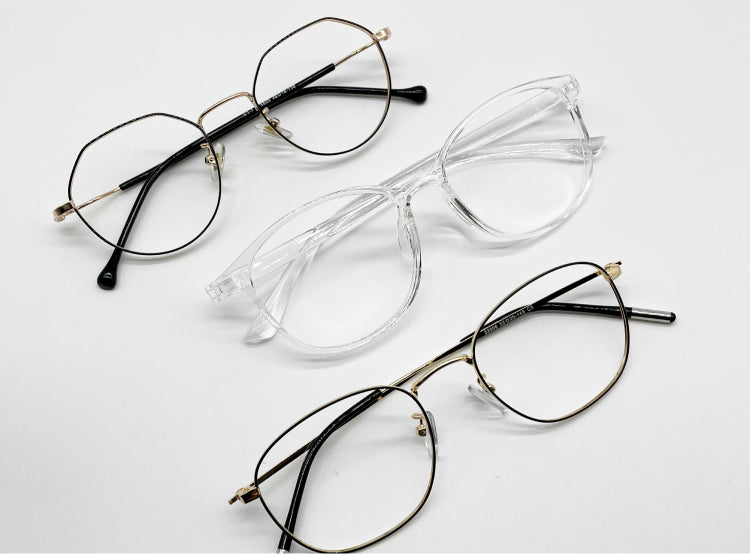 Affordable glasses
The optical industry has been stagnant for decades, and no retailer has been able to tap on new marketing and sales channels to offer inexpensive and stylish glasses.
With us, you can ensure that you will not burn a hole in your pocket when you drop or sit on your pair by accident. We have made it possible to own multiple pairs of glasses fit with different types of lenses to suit your styling and daily needs.


The humans behind foptics
Fast forward to over 1000 positive reviews and thousands of unique customers, we are happy to have a growing team to return the freedom of buying eyewear back to consumers, and we are just getting started. We need more ideas on how to better an industry that is ripe and way overdue for a change.
Drop by, email or WhatsApp to connect and join the movement for affordable, stylish glasses!
#seebaehappy