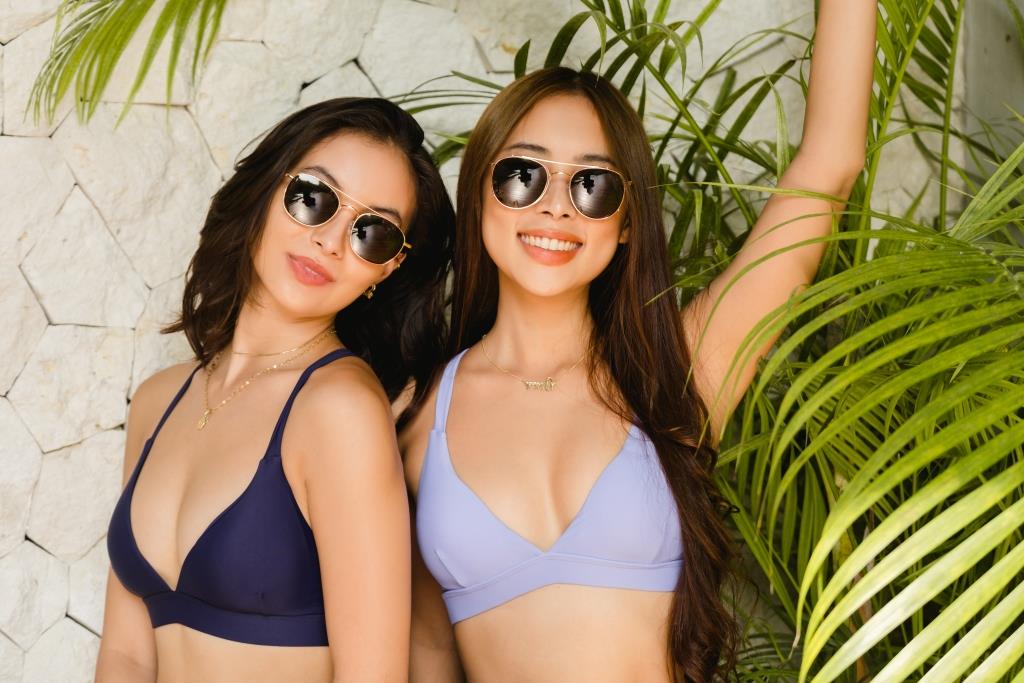 We are so happy you got your new glasses that we prepared a surprise for you at the end of the page! It may take around 1 week for your eyes to adapt to the new pair of glasses, so do give your eyes some time to adjust! With your purchase, your prescription will be uploaded into your account so you can check out your next pair easily online. Simply activate your account in the email invite.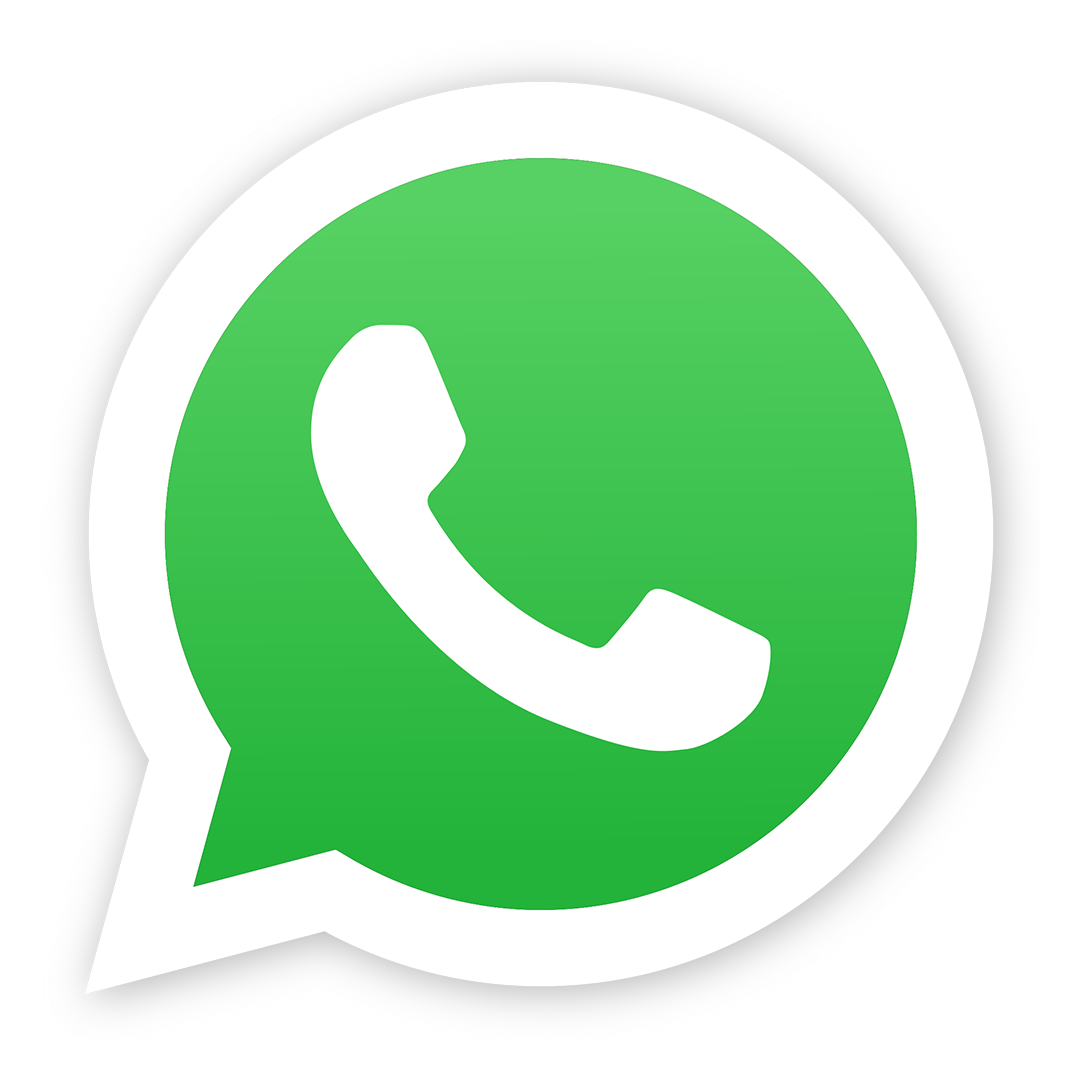 If you need help, please contact us by clicking on the WhatsApp icon at the bottom right of the screen.
Are you ready for the surprise?
But first, some eyewear care fop-tips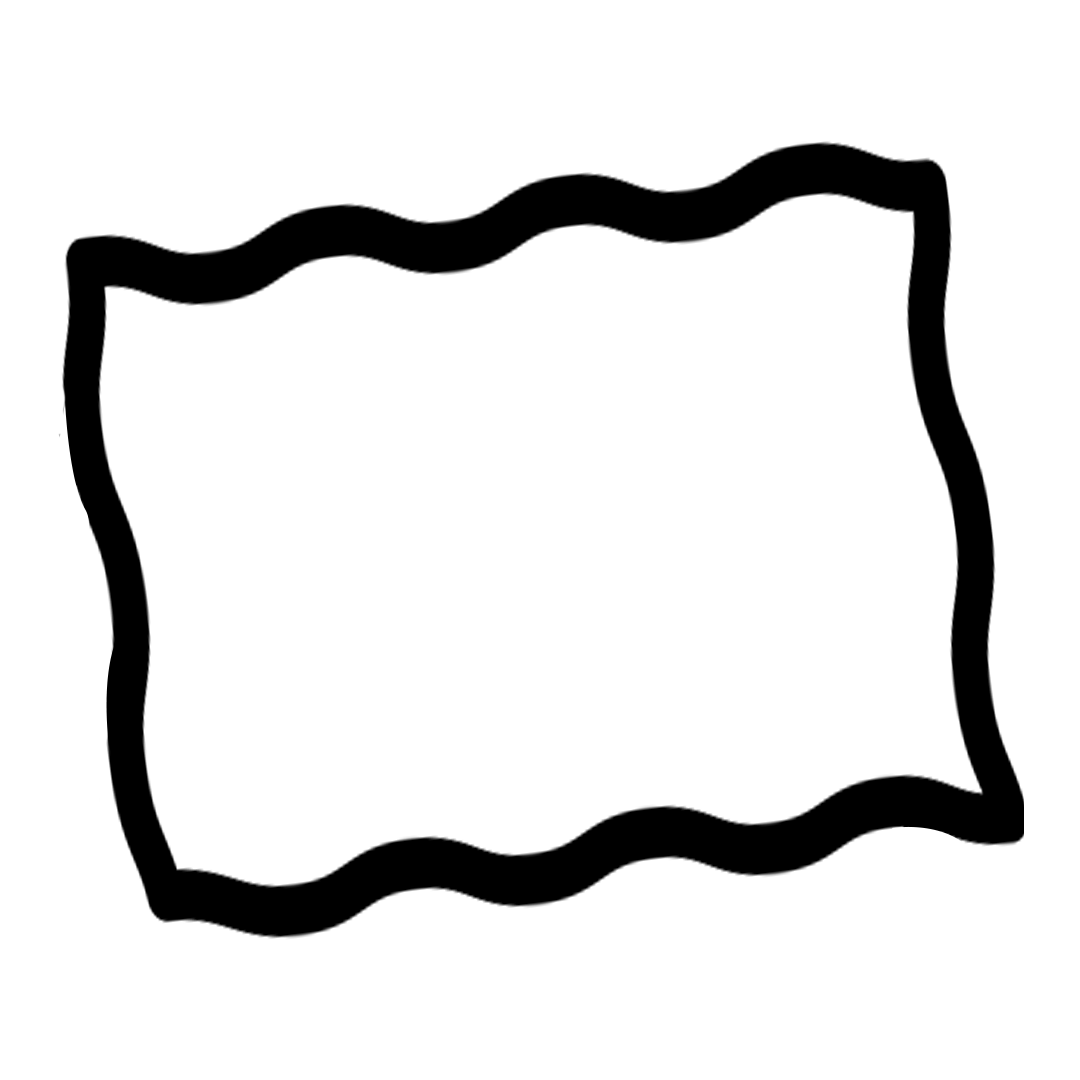 Wipe off excess moisture on your frames with your foptics cloth. This can help them last longer and avoid decolouration of the frames and nose pads.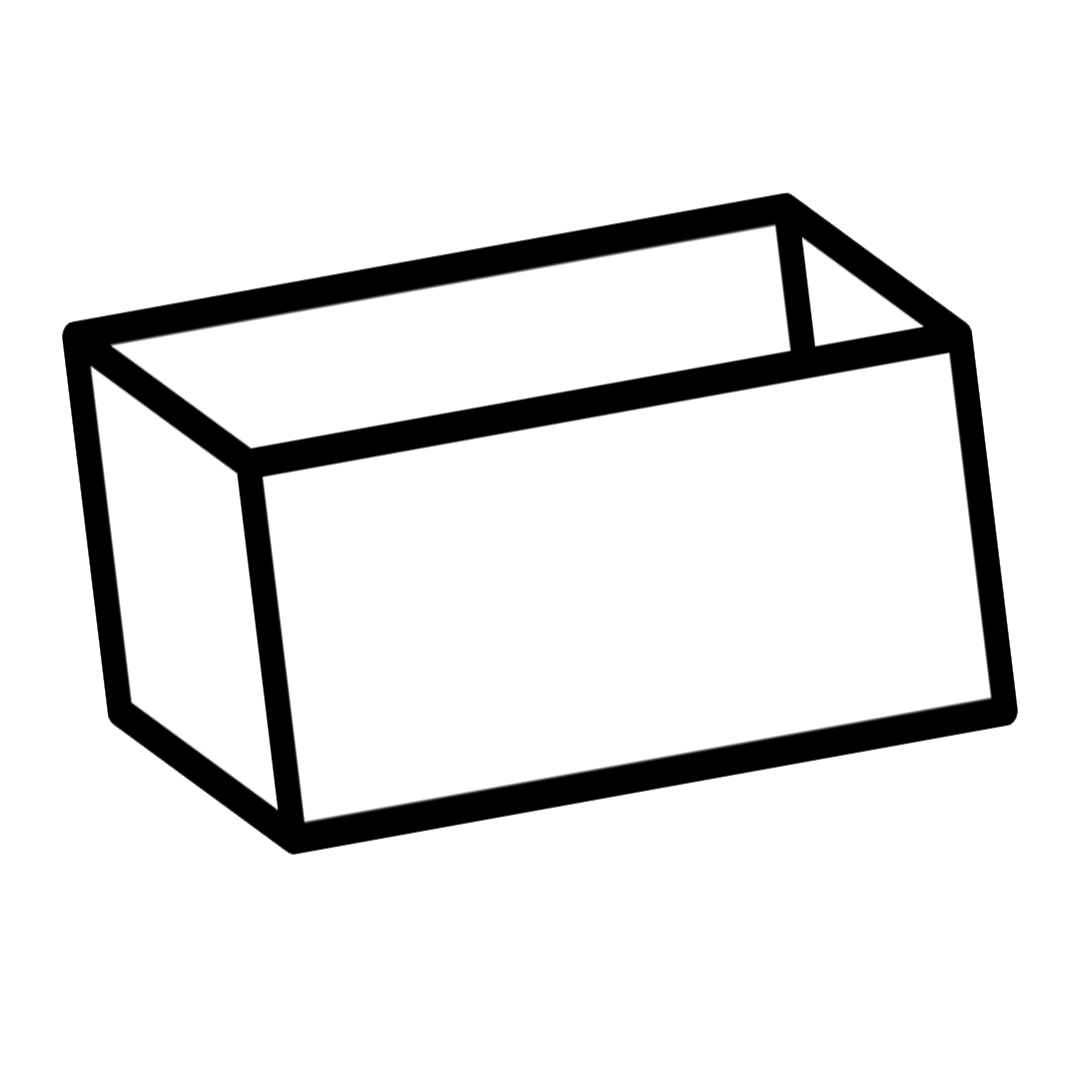 Store your glasses in your case with the lenses facing down on the cloth to avoid scratched lenses.

Avoid wiping your lenses with your clothes or tissue paper. Unsuitable material may scratch your lenses and break down their protective coating.
Use a small amount of mild soap and lukewarm water to wash off any smudges on your lenses and dry them with your foptics cloth.
Here's a 10% off code for you!
THANKYOU10
You can also share this with your family and friends. Help us spread the word that glasses no longer needs be expensive. Use it online or offline, your choice!
See you soon!
*not valid with other promotions